Email: encorevp@sbcglobal.net


© Encore Video Productions.  All Rights Reserved.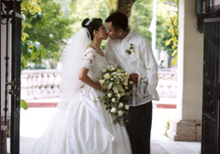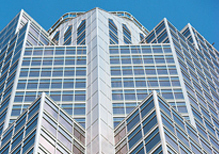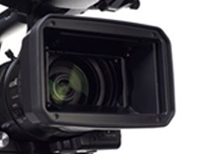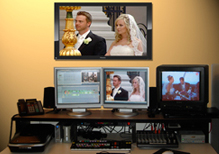 Weddings - Anniversary's - Special Events Bar/Bat Mitzvahs -Graduations

Location Shoots  - Focus Groups

Trade Show Demonstrations - Rental

Dance Competitions - Concerts - Recitals

Children's Performances - Live Events

Editing - Duplication - Transfers Conversions - Graphics - PPT






Experience the finest in Wedding Videography with Encore's professional and astute cameramen.

We integrate seamlessly into the magical design of your wedding day to capture moments to cherish for

generations to come.

It is with absolute pride and confidence that we offer the following 3 packages to choose from: