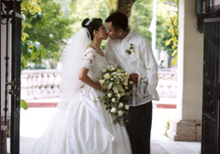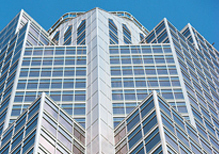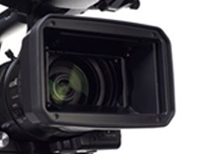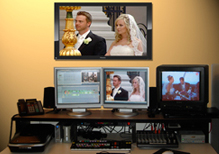 Weddings - Anniversary's - Special Events Bar/Bat Mitzvahs -Graduations

Location Shoots  - Focus Groups

Trade Show Demonstrations - Rental

Dance Competitions - Concerts - Recitals

Children's Performances - Live Events

Editing - Duplication - Transfers Conversions - Graphics - PPT






Since 1993 Encore Video Productions has provided professional video production, audio and staging services to a wide variety of clientele.

Our diversified clients come from all walks of life and industries including weddings, dance competitions, corporate events and marketing-communication multimedia programs.


Email: encorevp@sbcglobal.net


© Encore Video Productions.  All Rights Reserved.

The Encore Video approach goes well beyond technical expertise to confidently provide the best video production and staging services.

Our commitment to excellence and never-ending improvement has earned us a reputation for reliability, consistency, first class customer service and the kind of thoroughness one would expect of a world class audio-video production and staging company. Demand for our special brand of service has taken our crews across the country as well as international locations.

In addition to hundreds of happy brides and grooms, our client list include Hoag Hospital, Irvine Public School Foundation, Automobile Club of Southern California, Irvine Ranch Water District, Mission San Juan Capistrano, Essence Entertainment, Dancin' Z Productions, City of Fountain Valley, American Yacht Charters, Jordan Whitney, Inc.