Email: encorevp@sbcglobal.net


© Encore Video Productions.  All Rights Reserved.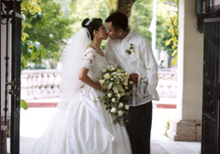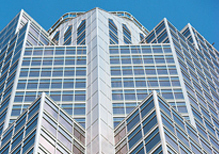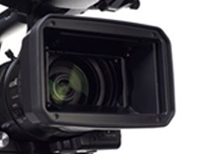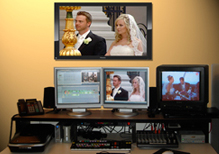 Weddings - Anniversary's - Special Events Bar/Bat Mitzvahs -Graduations

Location Shoots  - Focus Groups

Trade Show Demonstrations - Rental

Dance Competitions - Concerts - Recitals

Children's Performances - Live Events

Editing - Duplication - Transfers Conversions - Graphics - PPT






Duplication and Distribution

DVD CD-ROM VHS WEB

Transfers

FILM SLIDES PHOTOGRAPHS VIDEOTAPE

Editing

FINAL CUT STUDIO 2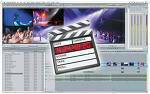 When you're looking for an affordable Apple FCP solution for your next project, why not give us a call and edit in a quiet, safe serene and air conditioned environment conviently located in Orange County California access to the 405 just moments away. If you prefer a more cozy and laided back atmosphere then you have come to the right place.

Encore Video Productions provides professional quality DVD and CD-ROM duplication services from our facility in Orange County, California.  As a full service duplication company, you can depend on us to deliver your duplication project on time. As a compliment to our duplication services, we offer DVD Authoring, Mastering Packaging and Graphic Design.





Digital Transfer of  Film, Slide, Photo and Videotape to DVD. Encore Video Productions will preserve your treasured memories with our 100% professional digital process. All transfers include special attention to detail such as high-resolution scans, color correction and using proprietary technology to make your distant, faded memories seem like they happened yesterday. Preserve Your Precious Memories Permanently on DVD. A high-quality, long lasting DVD provides exceptional picture quality and durability that will last more than 100 years.