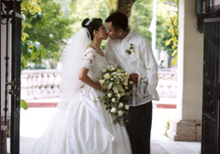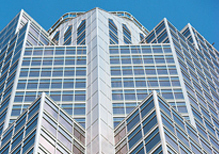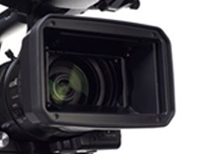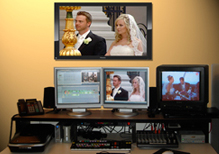 Weddings - Anniversary's - Special Events Bar/Bat Mitzvahs -Graduations

Location Shoots  - Focus Groups

Trade Show Demonstrations - Rentals

Dance Competitions - Concerts - Recitals

Children's Performances - Live Events

Editing - Duplication - Transfers Conversions - Graphics - PPT






Email: encorevp@sbcglobal.net


© Encore Video Productions.  All Rights Reserved.


"Just wanted to send a big thank you your way! Our June 8th wedding was fabulous! Justin and Christian were very friendly, cordial and professional.  They made suggestions to capture some special moments and their enthusiasm made it a pleasure to work with them."

Kurt and Deena


"We would like to take this opportunity to express our heartfelt gratitude and high recommendations of your services. Our "thanks is especially extended for all of your dedication in the months preceding our event.  You went beyond the call of duty when we need you to consult from afar, being receptive to our specific instructions, being willing to try new things, expressing your ideas with candor and providing a myriad of extra special effort to assure and deliver your own personal quality of service(s)."

Allen and Kimberly


"Joseph We've had nothing but positive feed back about the whole day and great comments about how personable you and your staff were. You have done such a wonderful job for us and we are so thankful and grateful  for all your professional talent and hard work!!!"

Heather and Tony

"I wanted to take a moment to say thank you for your services on the American Heart Association Stroke Conference. The success of the show was heavily dependent on your professional ability and attention to detail."

AVW, Robert National Sales Manager

"Joe, We wanted to thank you so much for the wonderful DVD of my parents 50th Wedding Anniversary.  We interviewed several companies and are truly grateful we selected you.  We have received many compliments and are told its' the best ever".

Sandy, Lana and Nancy