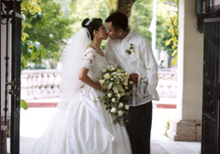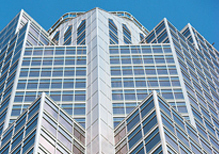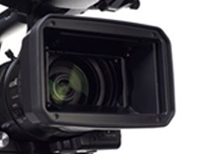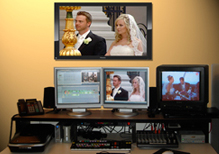 Weddings - Anniversary's - Special Events Bar/Bat Mitzvahs -Graduations

Location Shoots  - Focus Groups

Trade Show Demonstrations - Rental

Dance Competitions - Concerts - Recitals

Children's Performances - Live Events 

Editing - Duplication - Transfers Conversions - Graphics - PPT







Serving Southern California Since 1993


Email: encorevp@sbcglobal.net


© Encore Video Productions.  All Rights Reserved. 


Combining an extensive list of state-of-the-art production and staging equipment with a high level of professional practice, Encore Video Productions provides the kind of customer service that demands repeat performances.

Discover for yourself why individuals, large and small companies and internationally recognized organizations have come to rely on our unique brand of professional audio and video production services. When you hire Encore Video Productions to handle your next project or event, you know that every detail will be addressed with the kind of care and distinction expected of a world-class company.